Book Your Appointment
Use the form below to find an availability at our boutique. If you don't see your preferred time, please give us a call to see if there may have been any cancellations.   641-323-7400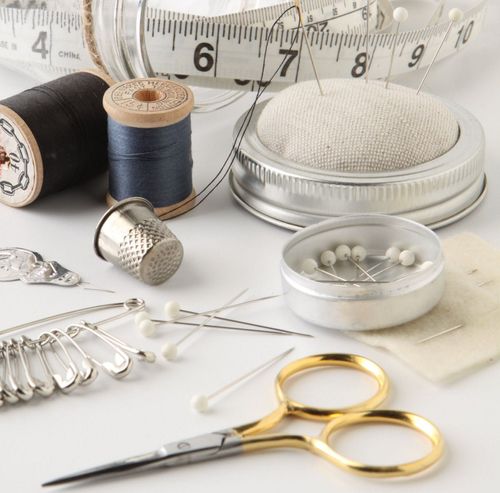 Appointment Types
**NEW INFORMATION- ALTERATIONS: at this time, we are only available to take alteration appointments for persons who have PURCHASED their gowns with us. If you have already booked your appointment that is okay. We are just unable to accommodate other new appointments at this time.
Bridal Appointments are 1.5 hour and require an appointment. This allows us time to try on and view gowns with ease while your bridal group enjoys time in our bridal suite.
Bridesmaid Appointments are 1 hour blocks. These appointments are $25 which will be applied as a credit to your order if purchased with us. We suggest coming in with ideas in mind. For your convenience we have included our bridesmaid designers on our Bridesmaid tab if you would like to do a little preview.
Alterations Appointments are scheduled for 1 hour. Many times the appointment does not take the full hour. If you feel your gown may require additional time please give us a call to make arrangements. 641-323-7400
Tuxedo Appointments are typically 30 mins to 1.5 hours. If you are looking to register your party and pick out the perfect attire you will meet with one of our consultants and go through all of the options to find the perfect look! We also offer group measuring appointments under our tuxedo appointment. Brittany or your consultant will discuss this at your next meeting! <3