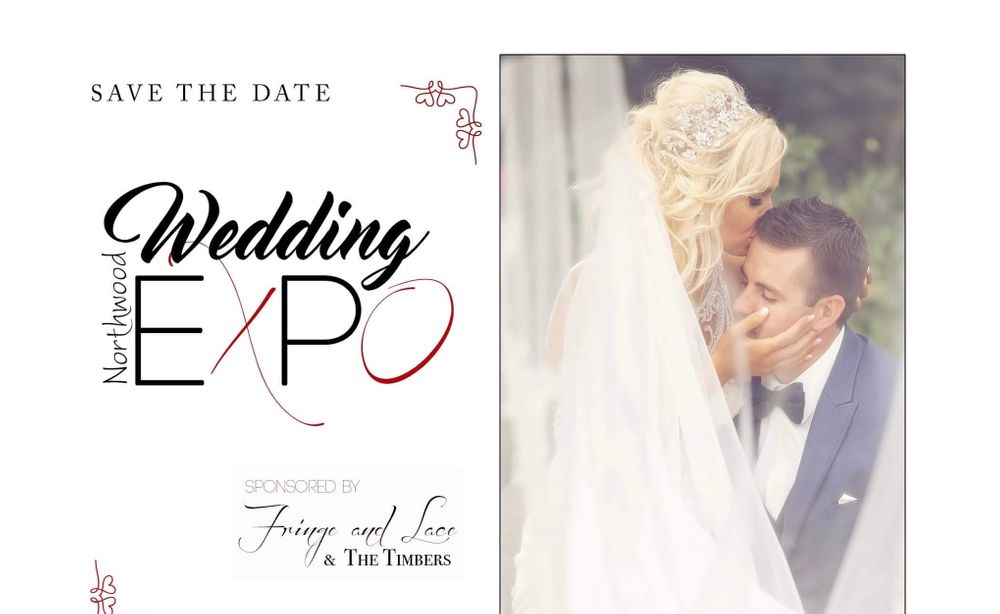 Brides! Say "YES!" with Us!
We have all of your wedding planning needs covered! Meet and greet all of our Top North Iowa vendors. Enjoy a high end fashion show and enter to win the free Honeymoon of a lifetime! This is a non-profit event! All proceeds will be donated to TUNE. General Admittance is $5 or upgrade to VIP and receive a Souvenir, Reserved Seating for the fashion show, Special Beverage upon arrival, VIP check in and more for $20 per/person.
| Wedding Dresses and Tuxedos | Venue | Photographers | Videographers | DJ's | Alterations | Cake & Desert | Catering | Event Planning/Decor | Floral | Drinks | Hotel Rental | Invitations | Travel | & More |
Vendor Information Below:
If you are interested in being a Vendor at our show please fill out the form below. Please note, each vendor category is limited and booths will be filled on a first come first serve basis. Once your application has been accepted we will contact you to ensure your spot has been secure and arrange payment. Thank you for your interest in the Northwood Wedding Expo 2021! We look forward to seeing you!